For some reason, layers have been on my mind lately. It is one of those times of serendipity. You think about something, and then you start seeing it everywhere. So long story short, I thought I'd share some layering inspiration with you.
Obviously when a scrapbook person thinks about layers, layouts definitely come to mind. Whether there are a lot of obvious layers, or a bunch of more subtle ones, layering is one of the most effective tools to bring out the complexity in a page. I know I am generally drawn to a page where there is layering in bold colors,layering of patterns, an interesting layering of elements, or layering of textures. And if someone can capture all of those things, I'm hooked.
Here are some examples of layering that caught my eye.
by heyjude
Some of my favorite products for layering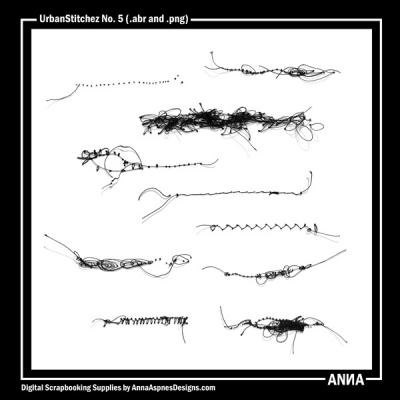 And a gorgeous paper page that has been sitting in my eye candy folder for awhile now…
And a beautifully layered Project Life spread
And a fabulous digi art journal page
And of course there always layers in the rest of life as well.
Layered necklace from a class I desperately want to take. Isn't this gorgeous?
More layered jewelry
Layering eyeshadow
Layered fashion
Layers in hairstyles
Layers of interest
A layered craft project
Art with amazing layers
Layered gift wrapping
Layered deliciousness
Layered flavors
Hopefully I've gotten it out of my system now that I've shared.
What layers have caught your eye lately?