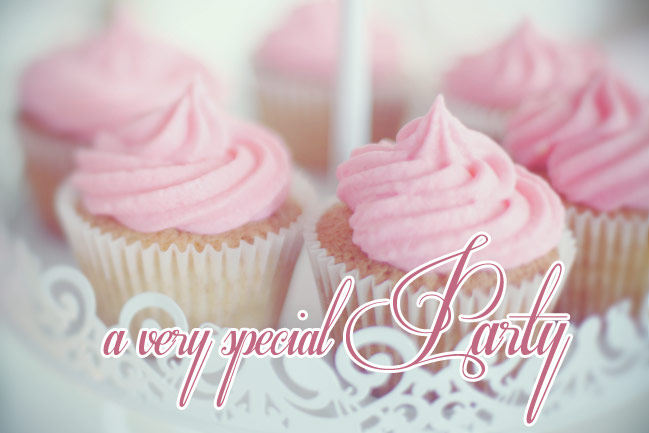 Today is my birthday, and I'd like to think that Shimelle started this Pretty Paper Party class today, just for me, but alas... I can't take credit for it. My DD did make me some pretty pink frosting this morning, so now we're going to make cupcakes to go along with it. Yum!
I'm excited to be participating in Shimelle's newest class where it is all about pretty papers. In the past, I've been a sucker for good and/or pretty papers. I have quite a stash of them, and some I don't even want to use because they are so lovely, I'd hate to use them up. That is what I love about digital scrapping. Pretty papers, endless usage. :D
For the first prompt of the class, today's prompt was to use lots of strips of different papers. Here is a layout that use a lot of different patterned papers and was kind of fun to put together. I'm normally not that "into" geometric papers, but this kit just jumped out and grabbed me for some reason.
Credits: "Epic" collab kit @ Oscraps: Biografitti, Paislee Press, and One Little Bird Designs;
scraplift of "darling" by mlewis at The Lily Pad.
Do you love to use lots and lots of patterned papers? Do you have a favorite brand or type of paper? I always love to see what others are doing with their pages/projects. :D
I'm sure this is going to be a fun
class
party, and I'm excited to see what the rest of the prompts have in store. It's not too late if you want to join in the fun... just go to www.shimelle.com and find the class.
Happy Monday!