With art journaling, sometimes it feels like the messier a page, the better. And what is the quickest way to get a messy page? Paint. Luckily, in the digi world, it doesn't make your world messy... just your page. And sometimes you can even find papers that are already painted and messy. Here are a few fun paint tools I love to use in my pages.
This element kit by the Ya Yeahs has a great painted feel. Soft and pretty, but still a tad bit messy. There's even a great misty paint.
This gorgeous set of painted papers by Michelle Godin is called Winter's Canvas, but really you could use these any time of year.
This Wet Paint alpha by CD Muckosky can add a little fun and whimsy to a page. And most of CD's alphas come as brushes, so you can usually customize your color. Yum!
Painty Splotters by The Edits can also add some fun and mess to a page in no time flat.
And while these See Throughs aren't paint... you can use them as stencils with some fun paint/mist and come up with some great design additions to your pages.
Here are some gorgeous painted papers by Captivated Visions
and SherrieJD
These Doodle Splats by Lauren Reid can add a unique dimension to your pages.
And for a versatile feel on art journal or scrap pages, these watercolor brushes from Sissy Sparrows are a definite go-to item
The Sparrows also have these gorgeous overlays that I can't get enough of. They are great for adding variety, color and texture all at once.
Speaking of texture, check out these fun painty brushes from Sara Gleason of Plant Your story. They are available in both personal use and commerical use.
And if you want to add a painty touch to your Project Life-type pages, there are these gorgeous cards by Anna Aspnes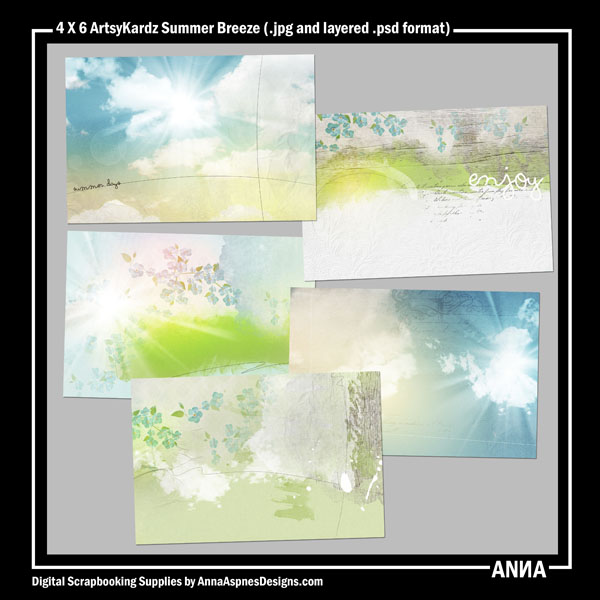 Or these by Coffee & Watercolor
I hope that you are as hooked on paint as I am or that you will be at least inspired to try a little bit on a page every now and then. Leave us a link with your pages if you do!